Family Mediation Central Tablelands NSW
---
We offer family mediation service in the Central Tablelands region of NSW for all manner of disputes. Our mediation service includes parenting, property, inheritance, community, elder, business, relationship and workplace disputes.
Our Mediators in the Central Tablelands region are accredited by the Australian Government Attorney-General's Department to provide family mediation services throughout Australia. People choose our service as our practitioners have postgraduate specialisations in law and dispute resolution and are commonly called upon by the key law firms in the Bathurst, Orange, Cowra, Oberon, Mudgee and Blayney areas to resolve family disputes in a confidential mediation setting.
Our fee structure is transparent, offering many elements of the process for no charge and fixed pricing on everything else.
When you engage our services, we will take the time to understand your dispute, identifying underlying issues and past conflict to develop an environment where parties are guided towards making mutually acceptable agreements. We enjoy helping those in dispute and continually strive to provide our clients with the very best possible standard of service.
Central Tablelands Region & Beyond Availability
---
Our mediation service is offered throughout the Riverina region such as Wagga Wagga, Griffith and beyond. Whether your matter is mediated in person at one of our many venues in the Wagga Wagga or Griffith or online, over the telephone or via video conference, you can rest assured that regardless of where you are located you can engage our services to assist in your dispute.
Click on your area below to make a booking for a free 15 minute consultation.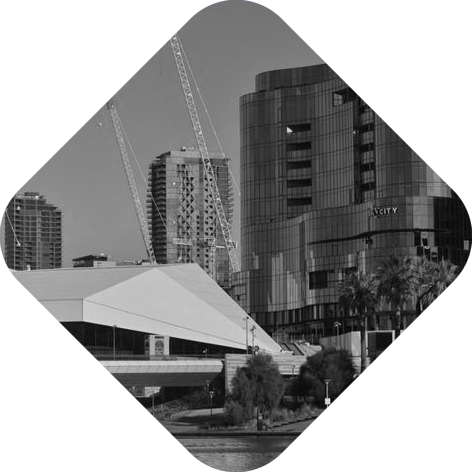 Not all Central Tableland mediators are considered equal. Our service offering is complimented by fixed fee pricing and undertaken in-person, online, by shuttle and over the telephone. Participants to mediation can access our service from wherever they are located - worldwide.
Clients Have Told Us
---
We are very proud to be the mediation service of some of the Central Tableland regions top Law Firms, Family Counsellors and Psychologists.
Read feedback from our referrers and clients
We refer clients to Mediation for Families when for whatever reason, the court process is not suited to our clients interests. We have found them to be reasonably priced, professional and successful in facilitating the parties to reach agreement.
Our lawyer referred our matter to Mediation for Families. Despite past agreements with family members about our elderly parents, siblings were constantly in conflict. We were able to come to succinct and clear agreement about their care.
The mediation process was less daunting that what I imagined. The online component and cost savings were certainly helpful and the mediator was friendly but firm, guiding us to communicate better and prioritise our children. Thank you
Professional, dedicated and experienced mediator. We were able to resolve many issues in the lead up to the threat of litigation. Needless to say we saved time, money and potential uncertainty by having the court deal with the disputes at hand.
Have a free consultation with us and then complete a paid assessment.
Parties then participate in mediation conference.
We will draft all the necessary documentation for you.
LOOKING FOR A MEDIATOR?
Central Tableland Regions Choice for Family Mediation.
Schedule a Free Consultation with our Online Form.