Family Mediation Wodonga
---
Mediation for Families provide expert Family Mediation also known as Family Dispute Resolution. Our Specialist Mediators will work with both parties towards resolution on parenting plans, custody agreements and property settlements.
Our family mediation services in Wodonga, Victoria are conducted by experience, qualified and accredited specialist family mediators on fixed price agreements.
The expert family mediators at Mediation for Families offer parenting mediation as well as property mediation. Our mediators are experienced in elder mediation in addition to inheritance and estate disputes. Contact our mediators now for a confidential discussion.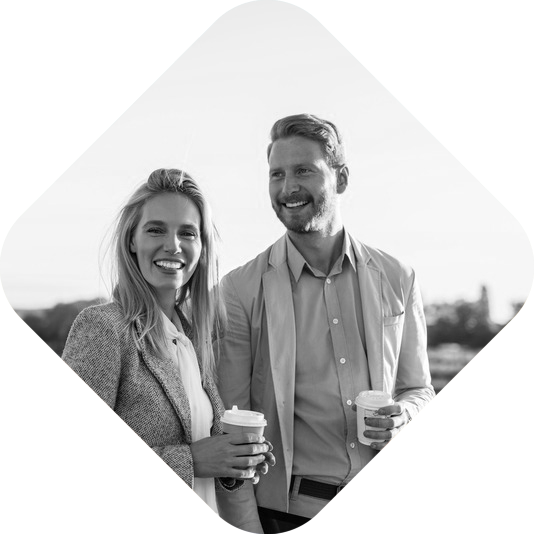 Our Family Mediation Services in Wodonga
---
Our family mediation services are offered in person, online, by shuttle and over the telephone.
LOOKING FOR A NEUTRAL AND EXPERIENCED MEDIATOR?
We are Wodonga's Leading Family Mediator
Book a Free Consultation Now
The Process of Family Mediation with Us
---
Our family mediation services are offered in person, online, by shuttle and over the telephone.
Have a free consult with us and complete a client intake. We will then invite the other party to participate.
STEP TWO
Assessment
You participate in a 1 hour consultation so we can hear about your circumstances.
STEP THREE
Mediation
The parties participate in a mediation conference in person, online or via telephone.
STEP THREE
Documents
We draft all the necessary court certificates, parenting plans, and property agreements.
Client Feedback
---
We strive to provide a neutral and positive experience for our clients
Read some feedback from past clients.
Refreshing experience with a LGBTI friendly practice. Reasonable rates and prompt and professional service. We were happy to meet an agreement so we could both get on with our lives.
Our children suffered due to our inability to communicate. After our mediation we have been able to reach an agreement and now communicate better. Recommended service.
Glad to be able to reach an agreement on parenting and property disputes. Service included a quick booking time, rates were cheap and were empathetic and personable.
Wasn't expecting an agreement. Pleasantly surprised on the end result. Both myself and ex wife came to our first agreement in many many years after many difficult years.
LOOKING FOR AN EXPERIENCED MEDIATOR FOR A DISPUTE IN WODONGA?
Book Your Free Consultation Now
Speak to an Expert Mediator Now