WELCOME TO MEDIATION FOR FAMILIES
Family Law Mediation Specialists
FIXED-FEE MEDIATION PACKAGES FROM $1,270 PP
Resolve Amicably, Promptly & Cost Effectively.
Specialist Family Law Mediators
---
Our professional mediators are conflict resolution specialists, meaning that we specialise in dispute resolution. All mediators are accredited FDR Practitioners and NMAS mediators and have previously practiced as legal practitioners. Our experience is developed through thousands of hours of mediations with successful outcomes.
We offer many family mediation services with fixed fees, giving our clients certainty of costs in resolving their dispute.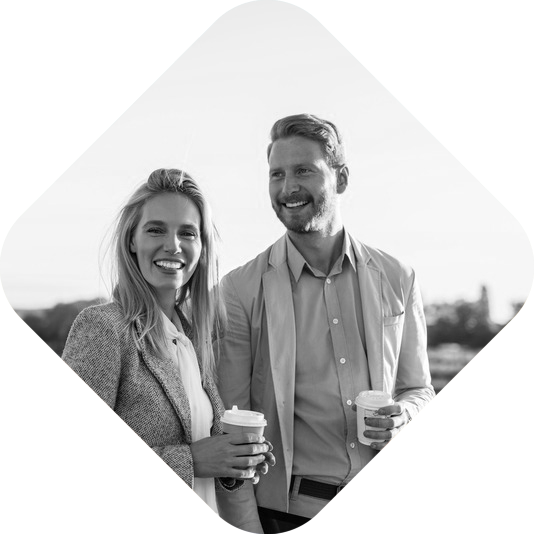 Have a free consult with us and complete a client intake. We will then invite the other party to participate.
STEP TWO
Mediation
If mediation is suitable, the parties participate in a mediation conference in person, online or via telephone.
from $850
STEP THREE
Documents
We draft all the necessary court certification, parenting plans, and property agreements.
from $220
Areas of Expertise
---
Our family mediation services are offered in person, online, by shuttle and over the telephone.
Client Feedback
---
Refreshing experience with a LGBTI friendly practice. Reasonable rates and prompt and professional service. We were happy to meet an agreement so we could both get on with our lives.
Our children suffered due to our inability to communicate. After our mediation we have been able to reach an agreement and now communicate better. Recommended service.
Glad to be able to reach an agreement on parenting and property disputes. Service included a quick booking time, rates were cheap and were empathetic and personable.
Wasn't expecting an agreement. Pleasantly surprised on the end result. Both myself and ex wife came to our first agreement in many many years after many difficult years.
LOOKING FOR A PROMPT, COST EFFECTIVE AND AMICABLE SOLUTION?
Australia's Choice for Family Law Mediators.
Book a Free Consultation
Frequently Asked Questions
---
Learn more about our service and the family mediation process in Australia and the benefits of using our service over publicly funded bodies.
1 – Why Choose Mediation for Families?
Nick Richards FDRP LL.B MBA GDLP DMgmt MQLS
It is really quite simple. We offer: Free Initial Consultations; Free Case Assessments; Guaranteed 24Hr Document Issue; Guaranteed Mediation in less than 2 Weeks and have experienced Mediators accredited by the Australian Government Attorney-General's Department (FDRP) and the Mediator Standards Board (NMAS).
Our Mission
To provide mediation services that assist in the fast resolution of family disputes in a cost effective and professional manner.
---
Any Questions?
We are available to answer any questions you may have.
Products & Services
---
All products and services can be purchased online using our secure payment facility and checkout system.