We are the Dispute Resolution Specialists.
---
We are highly experienced in all manner of disputes.
LOOKING FOR A NEUTRAL AND EXPERIENCED MEDIATOR?
Speak to a Mediator today
Book a Free Consultation Now
We help people stay out of the court system
---
We strive to provide a neutral and positive experience for our clients
Read some feedback from past clients.
Refreshing experience with a LGBTI friendly practice. Reasonable rates and prompt and professional service. We were happy to meet an agreement so we could both get on with our lives.
Our children suffered due to our inability to communicate. After our mediation we have been able to reach an agreement and now communicate better. Recommended service.
Glad to be able to reach an agreement on parenting and property disputes. Service included a quick booking time, rates were cheap and were empathetic and personable.
Wasn't expecting an agreement. Pleasantly surprised on the end result. Both myself and ex wife came to our first agreement in many many years after many difficult years.
Why Choose Us?
---
Mediation for Families are one of Australia's leaders in private practice family mediation. People in dispute and professional organisations such as law firms, psychologists and counsellors choose and refer our service because we offer mediators that are experienced, accredited, friendly and ready to understand you matter and work with both parties in a professional, unbiased and effective manner helping parties develop long term agreements.
Our family mediation services are offered Australia Wide whether its in-person, online or via teleconference. Our fees are consistently benchmarked against our colleagues that offer the same or similar expertise to ensure the best value for our clients. Our policies and fees are transparent and are available to all our clients.
When you engage our services, you can rest assured that you will have an experienced Mediator that has considerable practical experience in dealing with your type of dispute, and that the Mediator will hold the latest accreditation with the Attorney General's Department in Canberra (FDRP) , current accreditation with the Mediator Standards Board (NMAS) and will hold postgraduate specialisations in dispute resolution, law and social sciences. Our Mediators will always ensure you are well prepared throughout the process and you will also have a dedicated case manager you can reach out to.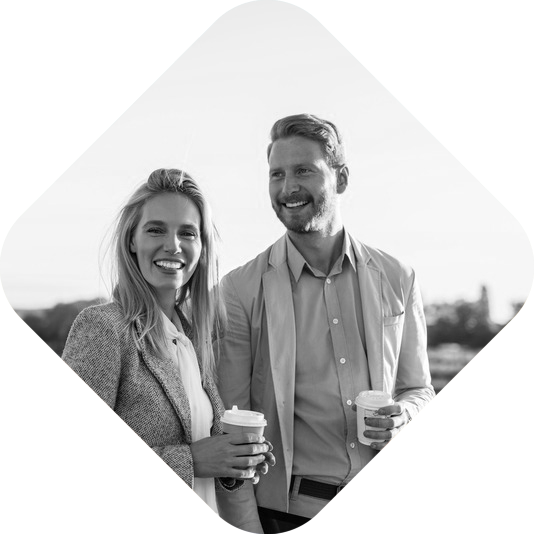 Links of Assistance
---
Here some links that our clients have found helpful when navigating through separation, divorce and the mediation process.
Mediation
Financial Agreements
Property Settlement
Defacto Relationships
Separation
Divorce
Documentation
Financial Agreements
Property Agreements
Confidentiality Agreements
Mediation Agreements
Section 60 Certificates
Invitations to Mediate
Miscellaneous
Family Dispute Resolution
Parenting Plans
Financial Agreements
Section 60 Certificates
Property Settlement
Defacto Relationships
Separation
Divorce