Nick Richards NMAS FDRP LLB MBA GDLP MQLS
---
Nick Richards is our Practice Director and Lead Mediator.
Nick is considerably experienced in negotiating outcomes for clients and is a Nationally Accredited Mediator (NMAS), Family Dispute Resolution Practitioner (FDRP) and former Legal Practitioner (LLB) practising throughout Australia.
In providing professional, cost effective Mediation and Family Dispute Resolution services, Nick empowers parties to take ownership of the decision-making and outcomes, preserving relationship, money and understanding along the way.
Nick is a professional member of the Queensland Law Society, Resolution Institute and the Elder Mediation Network. Nick is accredited by the Australian Government Attorney-General's Department and the Mediator Standards Board for his service as a FDRP and as a Mediator.
Nick's mediation service is available in Sydney, Brisbane, Melbourne, Canberra, Adelaide and Cairns.

Nick's experience includes the successful mediation of the following matters: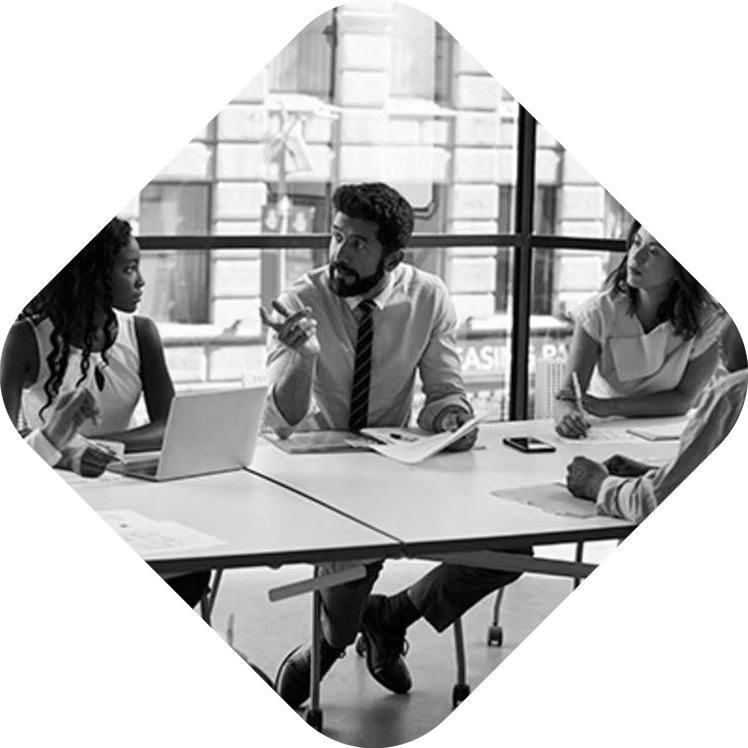 KEEN TO KNOW MORE?
BOOK A FREE CONSULT WITH NICK NOW
Limited Availability
Simple Prompt Process
---
3 Steps Towards Resolution
Have a free consultation with us and complete our intake and assessment.
All documents are drafted and sent to both parties ready for signing.
Not all mediation practices are considered equal. Our service offering is complimented by fixed fee pricing and undertaken in-person, online, by shuttle and over the telephone. Participants to mediation can access our service from wherever their geographical location is world wide.
Clients Have Told Us
---
We are very proud to be the mediation service of some of the nations top law firms
Read feedback from our referrers and clients
We refer clients to Mediation for Families when for whatever reason, the court process is not suited to our clients interests. We have found them to be reasonably priced, professional and successful in facilitating the parties to reach agreement.
Our lawyer referred our matter to Mediation for Families. Despite past agreements with family members about our elderly parents, siblings were constantly in conflict. We were able to come to succinct and clear agreement about their care.
The mediation process was less daunting that what I imagined. The online component and cost savings were certainly helpful and the mediator was friendly but firm, guiding us to communicate better and prioritise our children. Thank you
LOOKING FOR AN AUTHORISED MEDIATOR?
Australia Wide Mediation Services.
Make An Appointment Today With Our Online Form