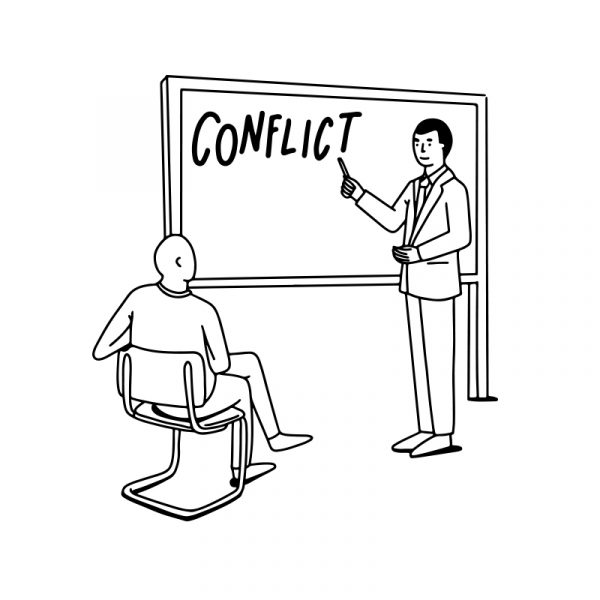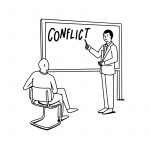 Coaching Session 30 minutes
$220.00
Purchase of a 30 minute allocated time slot for mediation conflict coaching. Popular service used prior to mediation conference. Please read our terms and refund policy.
Description
Conflict coaching is a structured process that helps people, on a one on one basis, to develop or enhance their skills, knowledge and competencies, to more effectively engage in and manage interpersonal conflict. It is a voluntary, confidential process that focuses on each individual's conflict management goals but is also framed to provide them with skills to assist in negotiations in their mediation.
Conflict coaching is a strategy to help you develop the skills needed to effectively manage and resolve barriers in the mediation conference.